In "Game of Thrones" geht es um den epischen Streit zweier Dynastien und die von ihnen beherrschten sieben Königreiche auf dem Kontinent Westeros um den sogenannten Eisernen Thron, dessen Kontrolle allein das überleben im kommenden Winter sichern kann – ein Winter, der wie alle "Jahreszeiten" auf Westeros mehrere Jahrzehnte andauern wird.
"Game of Thrones" ist die Umsetzung der Fantasy-Buch-Reihe "A Song of Ice and Fire" von George R.R. Martin. Genauer gesagt ist die erste Staffel der Serie die Umsetzung des ersten von bisher vier erschienenen Romanen. Drei weitere Romane sollen nach derzeitigem Stand noch erscheinen.
Video Format : AVC 1280×720 @ 23,976 fps ~3000 kbps
Audio Format : DE: E-AC3 5.1 @ 640 kbps
EN: E-AC3 5.1 @ 640 kbps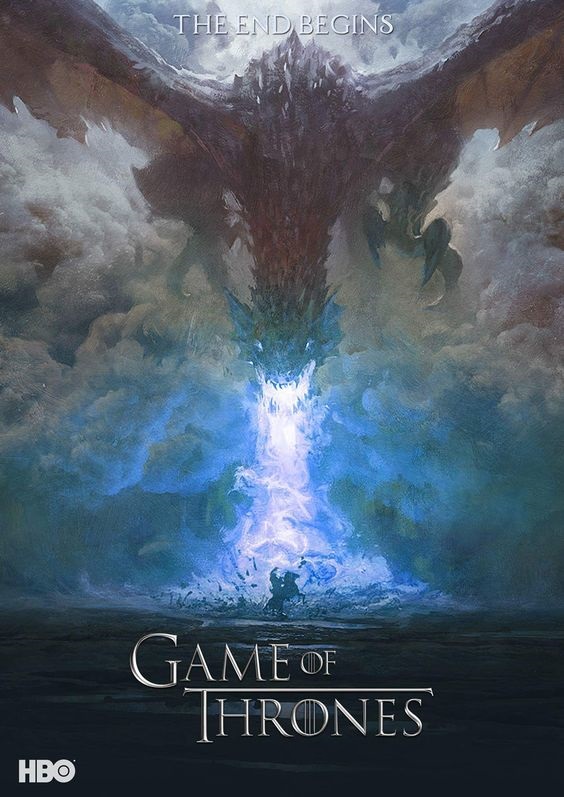 Dauer: 53 min | Format: | Größe: 1608 MB | IMDB: 9.6

Download von LateX: (Aktuell Folge 2)
Download von refer: (Aktuell Folge 2)
Ein Kommentar



Moin.
Kommt da noch die 1080p?
Wie immer gute Arbeit von TVC und Blog!
Kommentar abgeben